In convention speech, McConnell blames Democrats for Zika standoff
Author: Rosalie Stanley

Jul 22, 2016,
Senate Majority Leader Mitch McConnell is blaming what he calls are "Clinton Democrats" for a Senate standoff that's blocked President Barack Obama's request for money to fight the Zika virus.
Kentucky Senator Mitch McConnell, a leader of the party's establishment wing, got greeted to a chorus of boos when he got introduced to the restless convention crowd meeting in Cleveland Tuesday.
"I am here to tell you Hillary Clinton will say anything, do anything, and be anything to get elected president", said McConnell, who lamented his time in Washington with President Bill Clinton in the White House and later with Hillary Clinton as a fellow senator from NY. As for supporting Trump overtly, McConnell will say the right things, taking the wider perspective with his favorite kind of "old wisdom"-type statements".
"It was a sweet family story her mother shared to inspire greatness in her daughter, to great results I might add, " said spokeswoman Jennifer Hanley, according to the New York Times. Only under Donald Trump and Mike Pence do we have a chance at a better way. Obama vetoed it. Trump would sign it.' Trump during the primaries praised the work done by planned parenthood on behalf of women's health.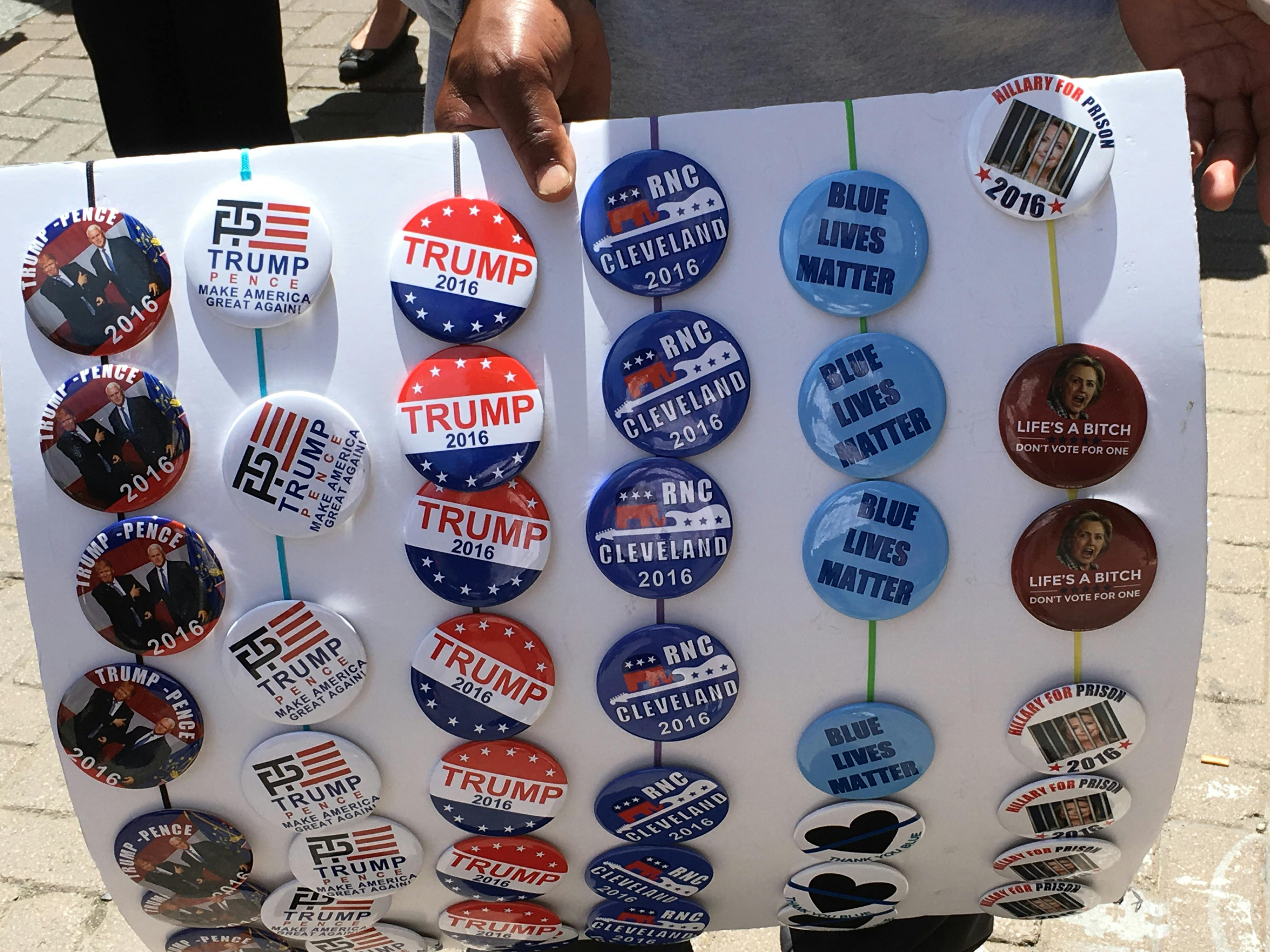 Jared Yates Sexton
"Two years ago voters delivered a clear verdict on the Obama years by sending a freshman class of rock-star Republicans to the Senate, and delivering us a majority that I promised to make you proud of". Ted Cruz's theatrics at the Republican convention, calling them "inconsequential" as the party heads into the general election battle with Hillary Clinton.
'We put an Obamacare repeal bill on the President's desk.
What in the world do these people think public service is about? If Clinton were to win the White House, the Democrats would need a net gain of only four seats to take the chamber.
It was a striking change from McConnell's otherwise chilly relationship with Trump. I don't know, but I know this, if Hillary Clinton is our president nothing will change. Let's keep the Senate.
---
---